BUILDING THE ENERGY TRANSITION
Metals and minerals
Metals including aluminium, copper and zinc play a crucial role in the shift to a low-carbon economy. These vital resources are required to build wind turbines, solar panels and for electrification.
Other metals such as nickel and cobalt are needed for electric vehicles and energy storage, while lead batteries are helping to power the internet.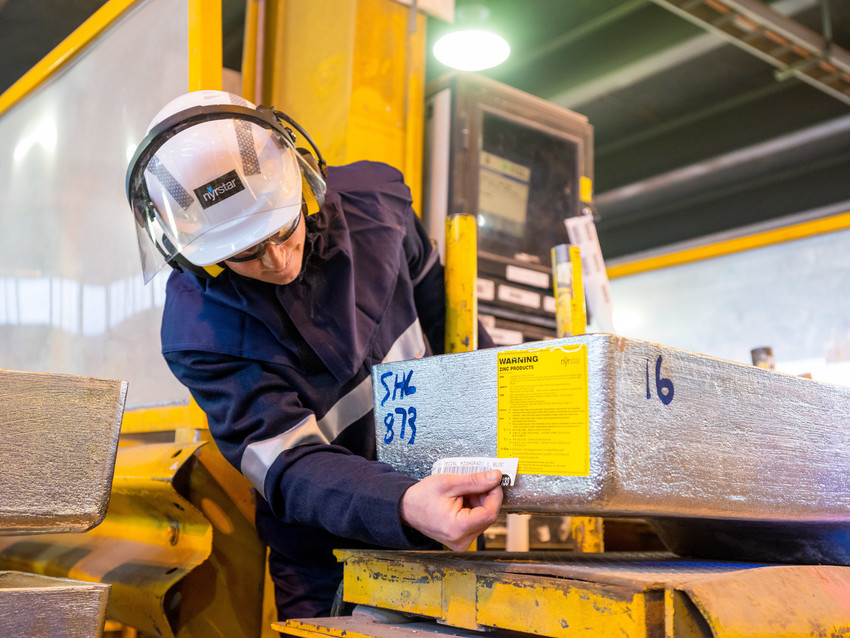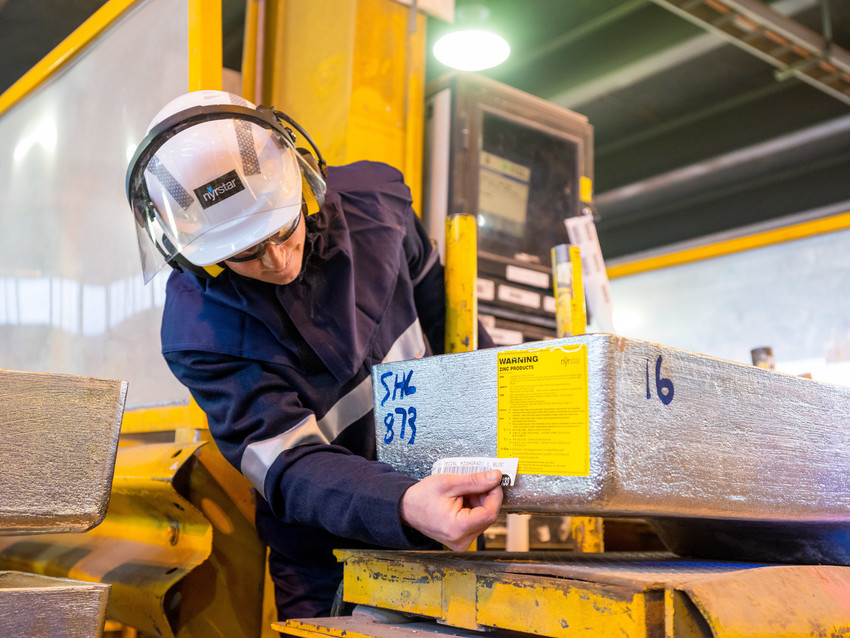 METALS FOR THE ENERGY TRANSITION
One of the world's leading independent suppliers of metals
Trafigura is a key supplier of non-ferrous concentrates – the raw material used in smelting – as well as refined metals.
MAKING THE ENERGY TRANSITION POSSIBLE
Renewable energy and electric vehicles are more metal intensive
The shift to renewable energy and clean transportation is central to the global response to climate change – and both require a significant amount of metal.
"I think there is a real recognition that the energy transition is metal intensive. It takes up to 10-15 years for a new mine to be developed, sourcing the material has to be done now."
Jeremy Weir
Executive Chairman / Chief Executive Officer
EFFICIENT SUPPLY CHAINS
Our end-to-end metals supply chain
RESPONSIBLE SOURCING
Working with producers to promote responsible mining practices
We have developed a defined approach to value chain due diligence, including a specific programme focused on identifying impacts associated with the minerals and metals we source and supply, with the aim of promoting continuous improvement.
KEY FOCUS AREAS
We actively promote responsible value chains to achieve three goals:
IRON ORE & COAL
Our bulk commodities business
Iron Ore
Trafigura is a leading supplier of high-quality iron ore to the global steelmaking industry. Over 15 years, we have developed a core group of responsible suppliers, ensuring the products we buy and sell meet international standards and the precise specifications of our customers. We work with established private, public and state-owned companies, offering a range of services to clients including blending, storage and shipping.
Metallurgical and thermal coal
To complement our activities in iron ore, we buy and sell metallurgical coal, also needed to produce steel. In addition, we supply thermal coal to utility companies in various countries around the world. While acknowledging the role that coal currently plays in both industries, revenues from coal account for less than 5% of the Group total.
10 Oct 2019 - Publication
Trafigura standard terms and conditions for sales and purchases of physical non-ferrous metals
The Trafigura standard terms and conditions for sale and purchase of physical non-ferrous metals are neutral terms on which Trafigura buys and sells. The standard terms are incorporated into all contracts for the sale and purchase of physical non-ferrous metals entered into by Trafigura Pte. Ltd.
You may also be interested in
Explore our publications and get
the latest news and insights.