PROVIDING OCEAN FREIGHT SERVICES
Shipping and marine logistics
Shipping plays a significant role in global trade and economic growth, delivering around 90% of all traded goods. We are one of the world's largest charterers of vessels, responsible for more than 5,000 shipping and chartering voyages each year.
We work with the industry and non-profit groups to drive decarbonisation and promote safer and more efficient shipping.
GLOBAL REACH AND EXPERTISE
Shipping is a core part of our supply chain activities
Our shipping division works closely with our in-house commercial teams, chartering vessels and transporting oil, gas, minerals, metals and bulk commodities to customers across the globe.
We also provide shipping services to a growing number of third-party customers.
OUR FLEET
Trafigura's owned and chartered fleet of ships
Trafigura's modern and versatile fleet of shipping vessels is equipped to handle a wide range of commodities, providing efficient and reliable ocean transportation worldwide.
DECARBONISING SHIPPING
Our 2030 carbon intensity commitment
We are constantly seeking ways to improve the operational efficiency of our fleet. We are committed to reduce the carbon intensity of our shipping division by 25% by 2030 compared to the 2019 IMO baseline. This includes the use of new technology to improve ship propulsion and significantly reduce fuel consumption. We are also testing new fuels and the use of wind power by fitting sails to oil tankers and investing in on-board emissions capture technology.
INVESTING IN INNOVATION
New fuels and energy-saving technology to reduce emissions and improve efficiency
Trafigura operates vessels capable of running on all currently available alternative fuels – including LNG, LPG, ethane, methanol and biofuels.
We have also retrofitted a number of our owned vessels with new technology and innovations such as heat recovery systems and silicon hull paint to improve efficiency and reduce emissions.
WORKING WITH THE INDUSTRY
Partnering with industry groups to promote safe and sustainable shipping practices
Trafigura is proud to be a member of organisations at the forefront of the push to decarbonise global shipping.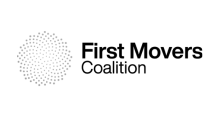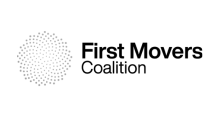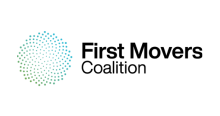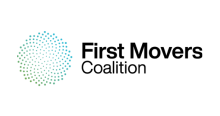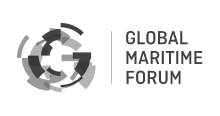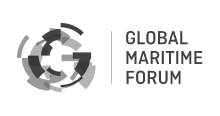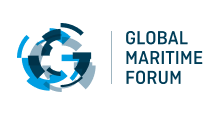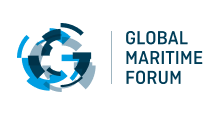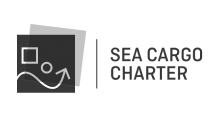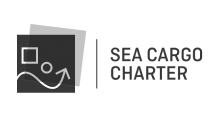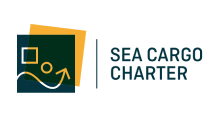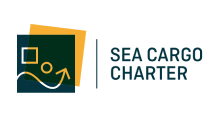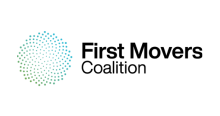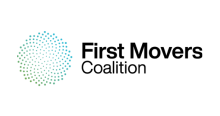 First Movers Coalition
Trafigura is a founding member and key participant of the First Movers Coalition, a group of global companies working together to drive demand for low-carbon fuels for shipping. We have committed to own and operate six ammonia-carrier vessels which will be converted to use low-carbon ammonia as their primary fuel source by 2030, if technically feasible. This represents approximately 18 % of our current owned fleet.
You may also be interested in
Explore our publications and get
the latest news and insights.