DEVELOPING CARBON MARKETS
Carbon management
We are focused on building global supply chains to support the growth of voluntary and regulated carbon markets.
We offer a range of products and solutions to help organisations reach their low-carbon objectives and our investments are also making a positive impact on local communities and the environment.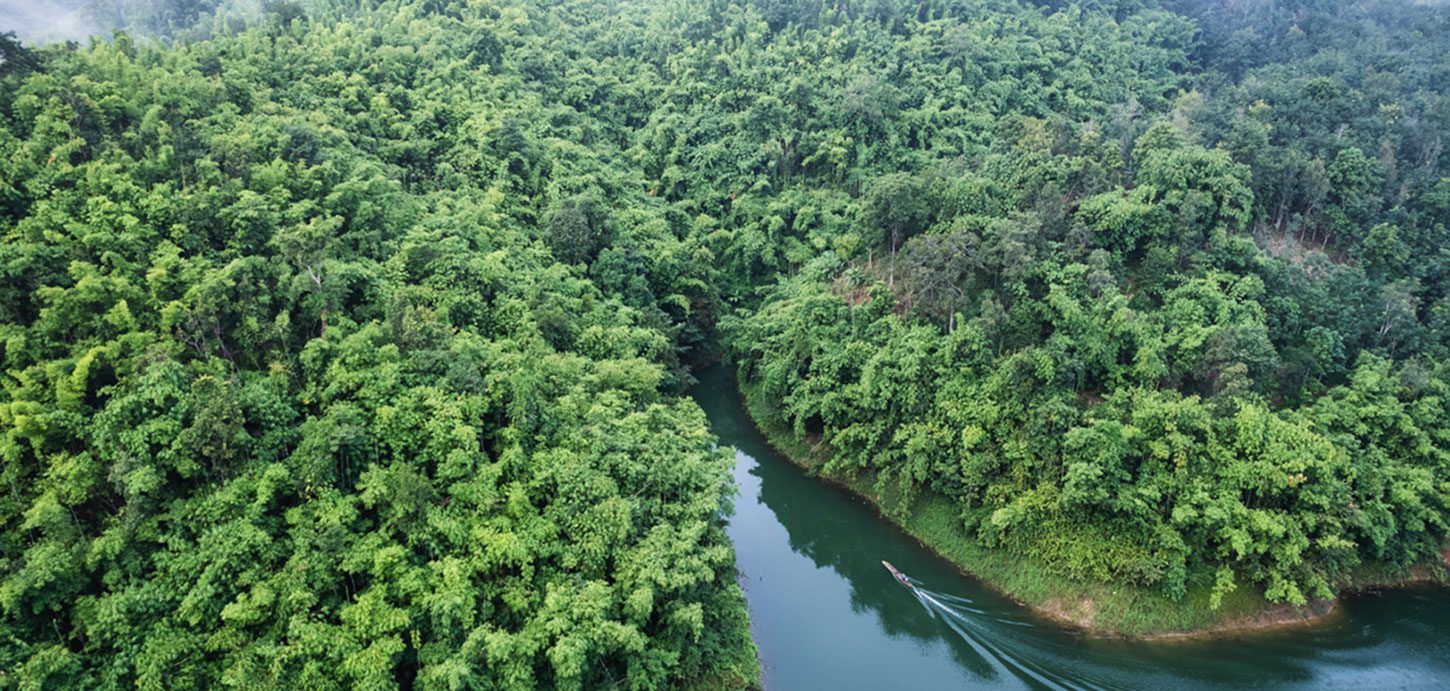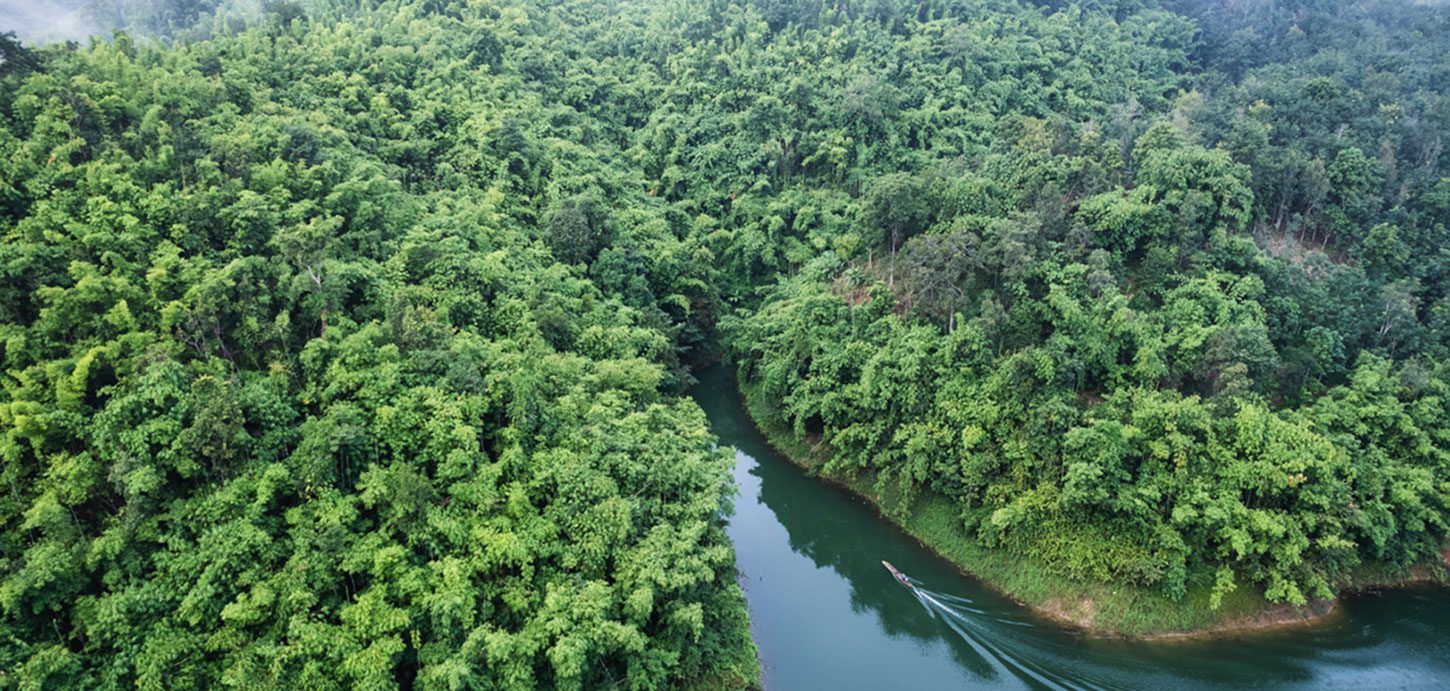 BESPOKE SOLUTIONS
We understand that every organisation has unique requirements
We provide companies with a comprehensive range of carbon products tailored to their climate strategies and sustainability goals.
CARBON MARKETS
Our work across carbon markets
Voluntary and regulated carbon credit markets are essential to achieving global climate goals. Trafigura is supporting the development of these markets and is also investing in nature-based removals projects to produce high quality carbon credits.
Compliance carbon markets
CARBON REMOVALS PROJECT DEVELOPMENT
Our approach to investing in carbon projects
As more companies target ambitious emissions reductions and net zero targets or are subject to climate regulations, demand for high quality carbon credits is increasing, particularly from projects that sustainably remove greenhouse gas emissions. We are investing in carbon removal projects that benefit from scale, and  strong governance.
You may also be interested in
Explore our publications and get
the latest news and insights.