What we do
Bringing efficiency to complex supply chains
At the heart of global supply, Trafigura connects producers and consumers of vital commodities - efficiently, reliably and responsibly. Across our global network, we deploy infrastructure, logistics and our deep understanding of markets to supply the resources needed to power and build the world.
Expertise every step of the way
Optimizing complex supply chains
Trafigura specialises in the complex task of supplying critical resources where and when they are needed. We are present every step of the way, from the point of production to the point of consumption, helping to make global supply chains more efficient, secure and sustainable.
Connecting producers and consumers through efficient supply chains
Connecting producers and consumers through efficient supply chains
Connecting producers and consumers through efficient supply chains
Supporting global supply
We provide commodity producers with access to global markets, commercial expertise and connections to global customers. We also help stimulate new supply, including financing linked to purchasing agreements. Our responsible sourcing programme sets out our expectations for suppliers' environmental and social standards to meet our customers' requirements.
Connecting producers and consumers through efficient supply chains
Shipping and transportation
We operate a modern fleet of vessels, that offer efficient and reliable movement of commodities across continents. This is complemented by a global logistics network including trucking, barges, rail and pipelines to get resources to where they are needed. We also offer our maritime and freight services to third-party clients.
We work with industry, policymakers and non-profit partners with the goal of decarbonising global shipping.
We believe that hydrogen-based fuels, such as methanol and ammonia, will be crucial in decarbonising road and sea freight.
Connecting producers and consumers through efficient supply chains
Storage and blending
Through an extensive network of storage facilities, logistics assets and infrastructure, we are able to streamline the movement and storage of commodities, enabling safe, efficient and timely deliveries of natural resources to a wide range of industrial customers. These supplies are matched to precise customer specifications through blending and processing.
Connecting producers and consumers through efficient supply chains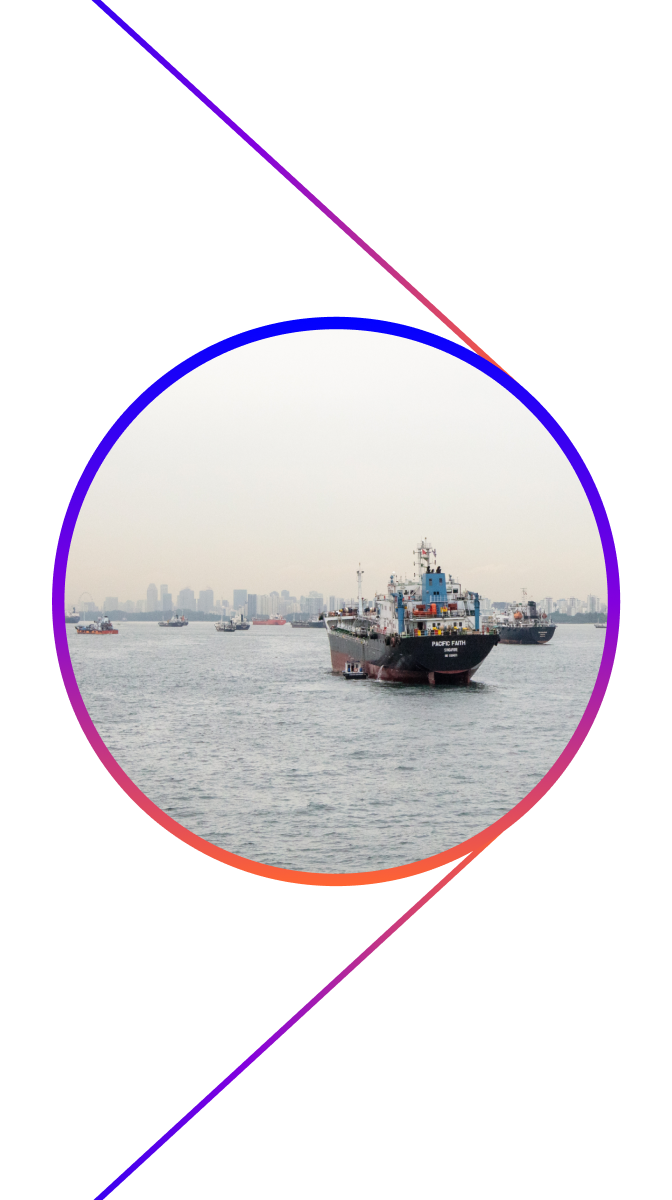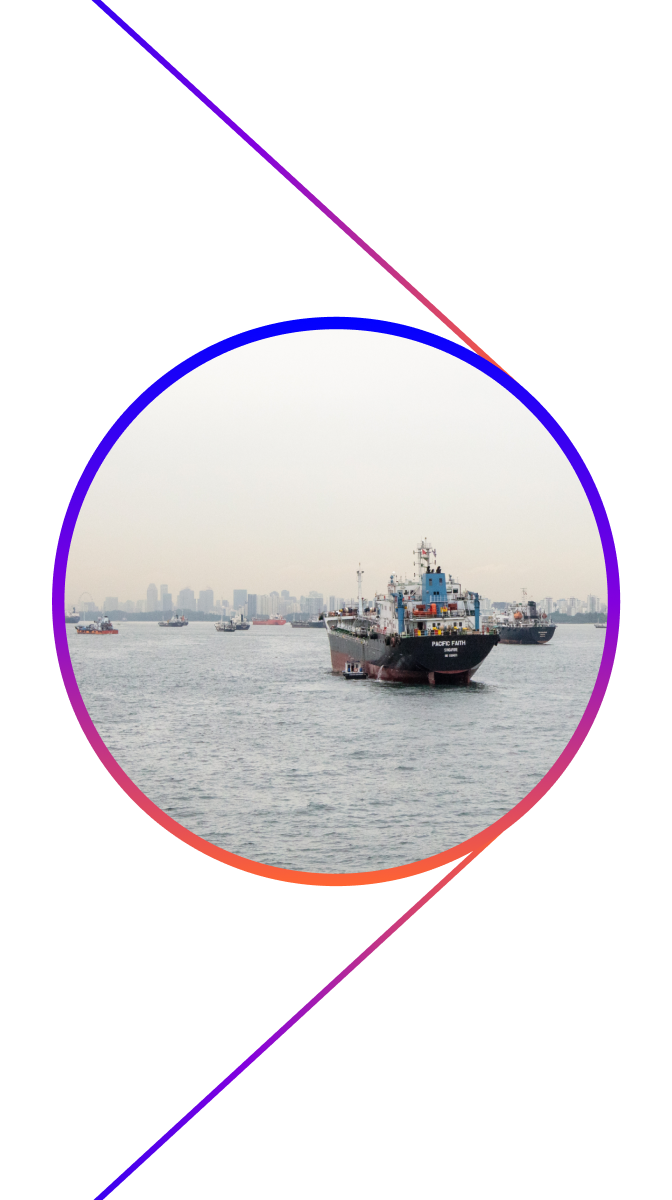 Adding value to supply chains
Our aim is to add value at every stage of the supply chain. We can help customers understand the carbon footprint of the commodities they purchase and support their efforts to measure and reduce their supply chain emissions. 
Connecting producers and consumers through efficient supply chains
Delivery and distribution
Delivering raw materials to the right place and with the right specification is a complex task. This final step in the supply chain process is overseen by our operations team who arrange everything from the loading, inspection and discharge of the physical commodities we source and supply from producers around the world.
Helping our customers to power and build the world
Assets And Investments
Our business is supported by key assets and investments
Trafigura invests in assets and entities that help facilitate the supply, processing and transportation of physical commodities and energy around the world.
Our Group
Our group companies and joint ventures
Trafigura owns 49% or more of the following companies and joint ventures.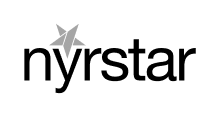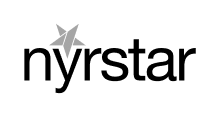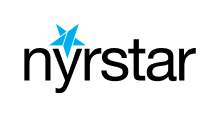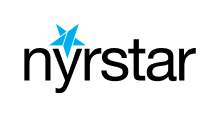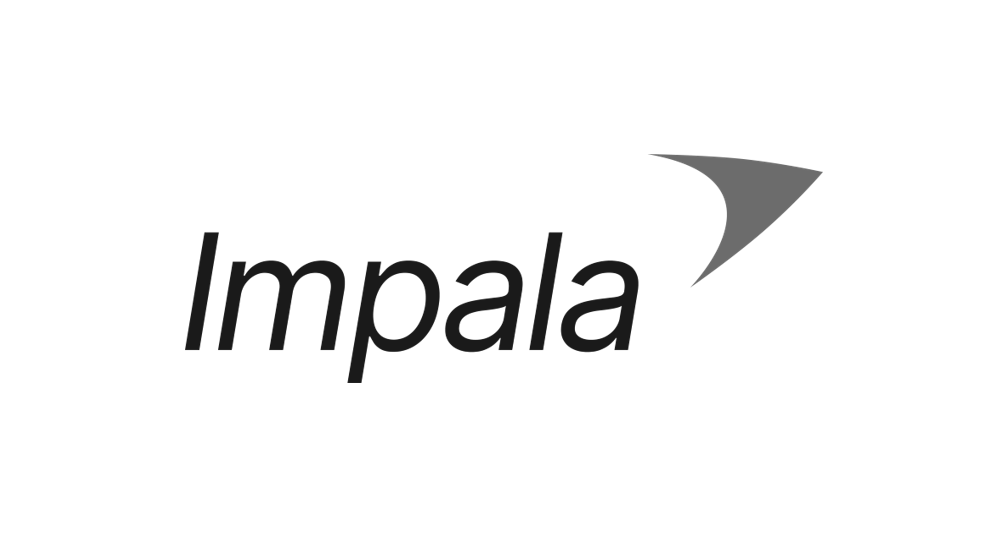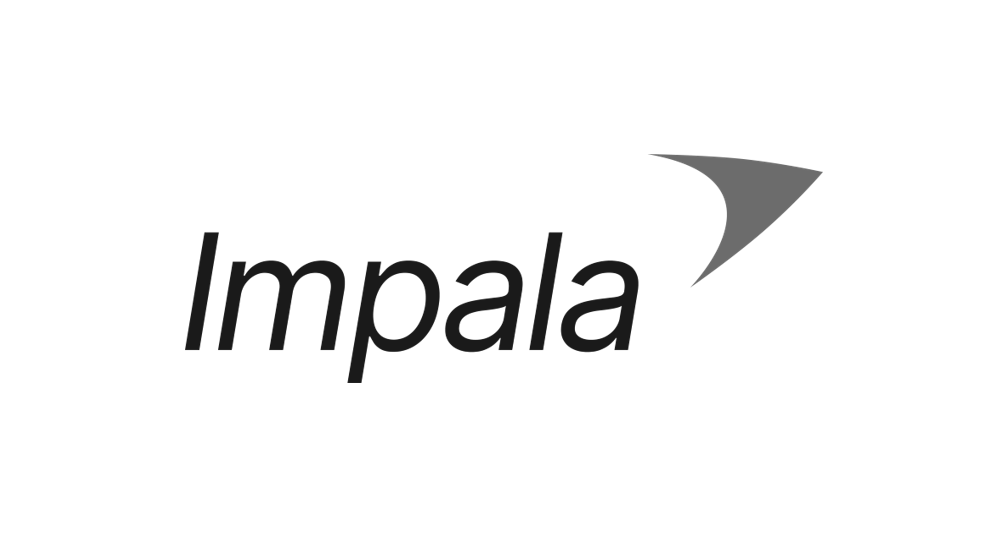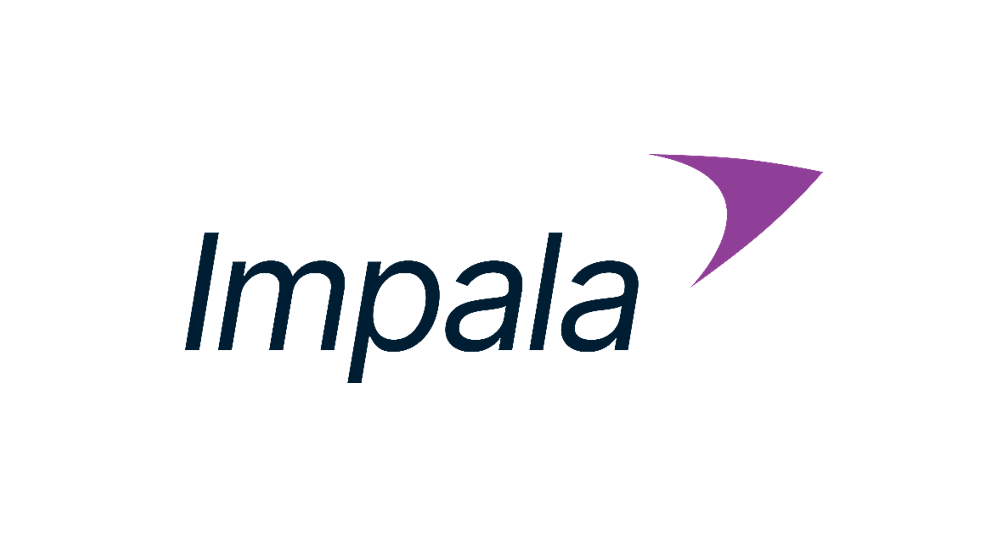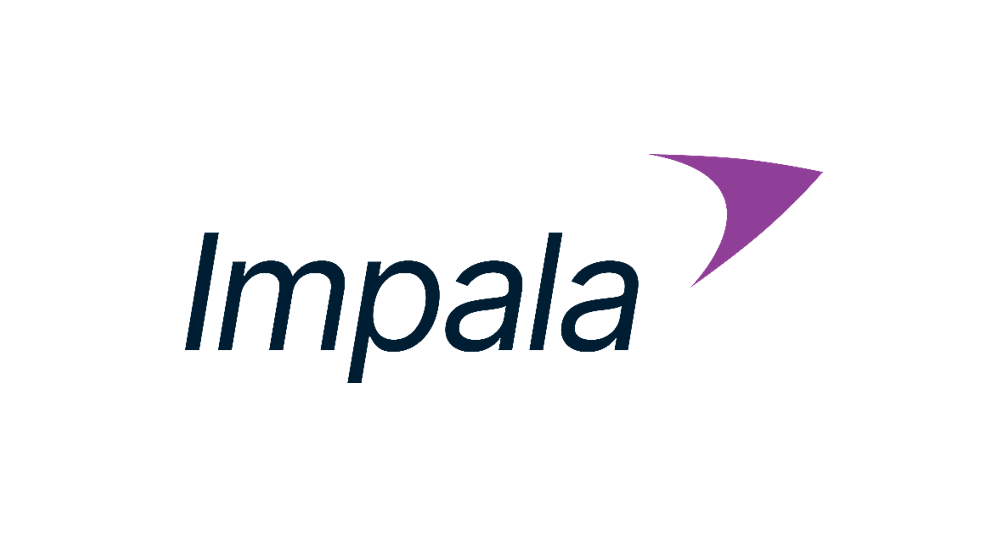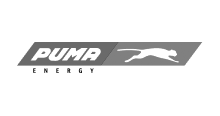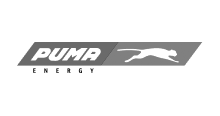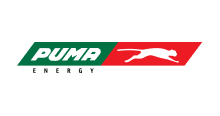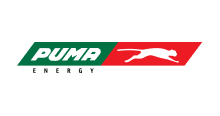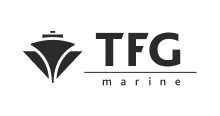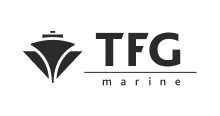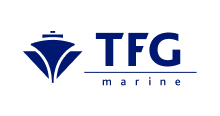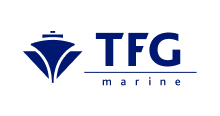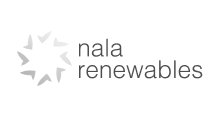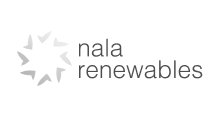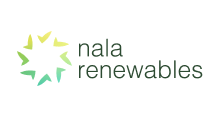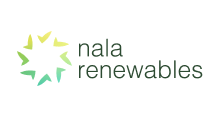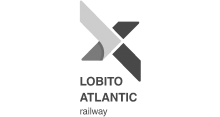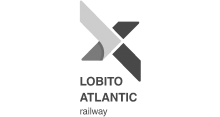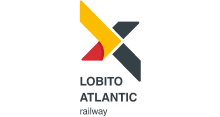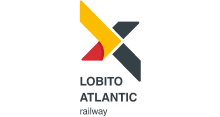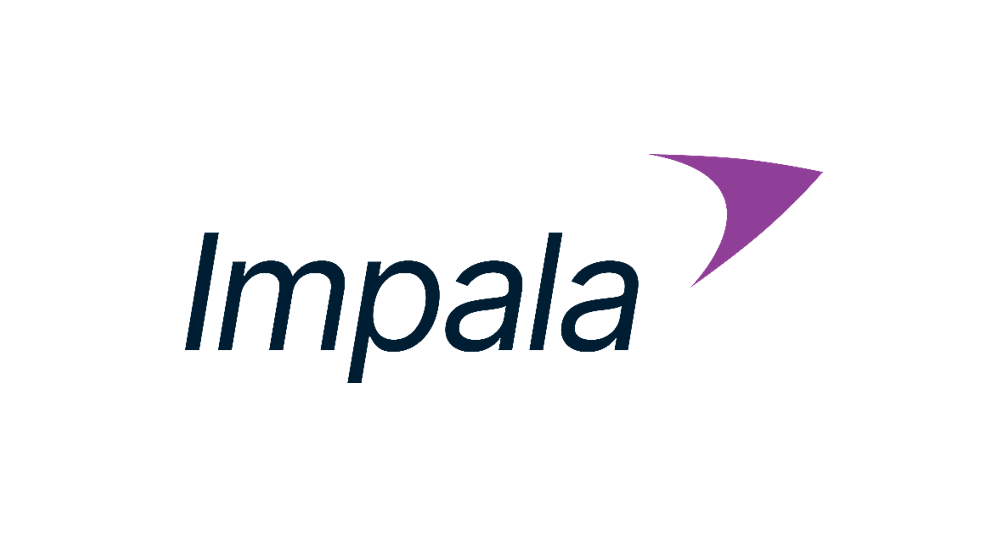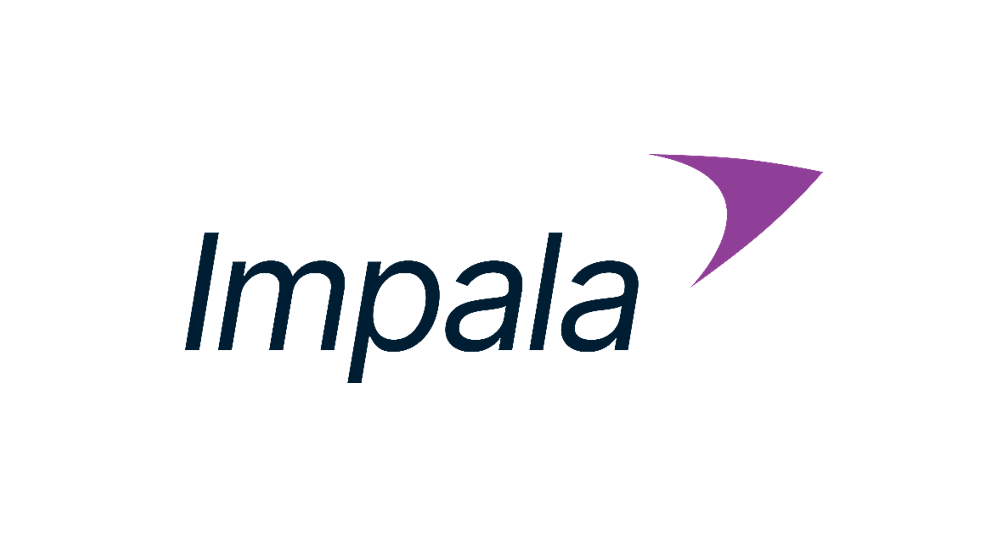 Impala Terminals
Impala Terminals facilitates the global trade of commodities by offering producers and consumers reliable and efficient access to international markets. Through its network of more than 45 strategically located assets and operations in 29 countries, Impala Terminals provides critical storage and logistics infrastructure services to energy and dry bulk customers around the world. The company manages two global businesses – Impala Terminals Energy Infrastructure and Impala Terminals Dry Bulk & Logistics - and is a joint venture between Trafigura and global fund manager, IFM Investors.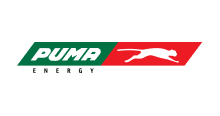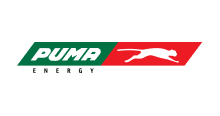 Puma Energy
Puma Energy is a global energy company supplying emerging markets. Downstream business segments include fuels, aviation, lubricants and bitumen. The company has close to 2,000 retail sites and is present at over 100 airports. Its infrastructure business includes a network of over 80 storage terminals.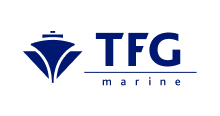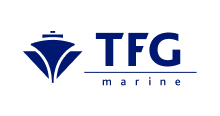 TFG Marine
TFG Marine is an international supplier of marine fuels. The company is an alliance between Trafigura and shipping companies Frontline and Golden Ocean. The company provides modern, simplified and transparent services that bridge every stage of the bunkering process, supplying customers with over 10 million metric tonnes of marine fuels annually from strategic hubs across the world.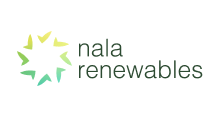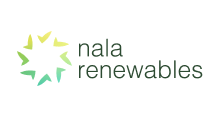 Nala Renewables
Nala Renewables is a global power and renewable energy joint-venture formed in 2020 by Trafigura, IFM Investors. By 2025, Nala Renewables aims to build a portfolio of renewable energy projects with a cumulative generative capacity of four gigawatts to be in operation, construction, or late-stage development. The company already owns and is developing assets in Europe, Latin America and the US.
H2 Energy Europe
H2 Energy Europe aims to play an active role in reducing climate change by making green hydrogen a cornerstone of the energy system. H2 Energy AG was the first company worldwide to deliver hydrogen fuel cell trucks to commercial users through a pay-per-use business model. In 2020, Trafigura invested in H2 Energy and formed a joint venture to build hydrogen ecosystems in Europe.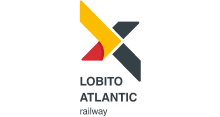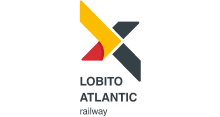 Lobito Atlantic Railway
We are part of a consortium that has been awarded a 30-year concession to operate the 1,300km Lobito railway, which runs across Angola to the border with the Democratic Republic of Congo. After investment, the railway will provide a quicker western route to market for minerals and metals produced in the Congolese Copperbelt. The upgraded railway line will also help bring vital goods and resources into the region and support business development and commercial activity along the route.
You may also be interested in
Explore our publications and get
the latest news and insights.