BUILDING A CLEANER ENERGY SYSTEM
Renewables and hydrogen
Changing the way energy is produced, by switching from fossil fuels to renewable power, is one of the most impactful changes needed to reduce greenhouse gas emissions and meet climate goals.
We are investing in low-carbon hydrogen, solar, wind, battery storage and emission reduction technologies to create more sustainable energy options for our customers. Our aim is to invest in low-carbon hydrogen projects with a total capacity of 3GW by 2030.


OUR STRATEGY
We are supporting the global shift to cleaner energy
We are investing in renewable power and clean energy technologies as part of the shift to a low-carbon economy.
SUPPLY CHAIN EFFICIENCY
We are helping to bring new transition technologies to market
Our venture capital fund is supporting the development of new clean energy technologies that have the potential to transform industries. Managed by our Energy Transition Research Group, we evaluate new technologies and business ideas related to hydrogen, energy storage, and carbon emissions.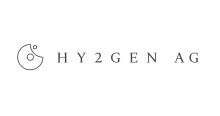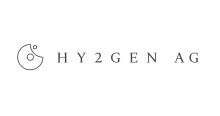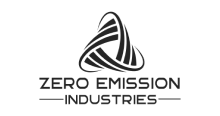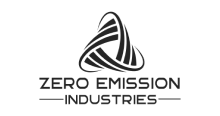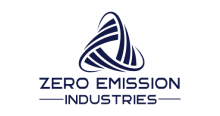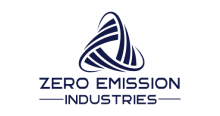 H2 Energy Europe
H2 Energy Europe aims to play an active role in reducing climate change by making green hydrogen a cornerstone of the energy system. H2 Energy AG was the first company worldwide to deliver hydrogen fuel cell trucks to commercial users through a pay-per-use business model. In 2020, Trafigura invested in H2 Energy and formed a joint venture to build hydrogen ecosystems in Europe.


C-Zero
C-Zero is developing a technology that converts natural gas into hydrogen and a solid carbon product that can either be used in manufacturing or permanently sequestered.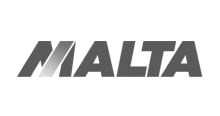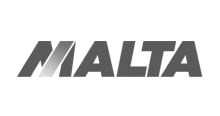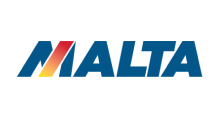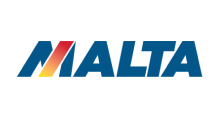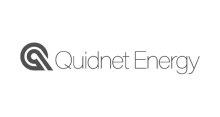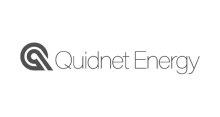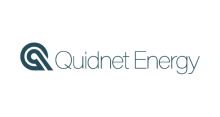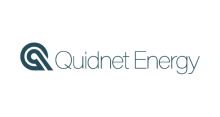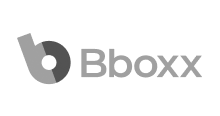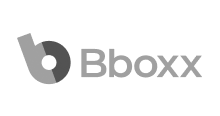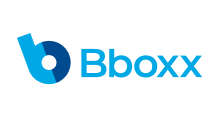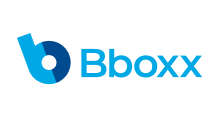 Greenhouse Gases Abatement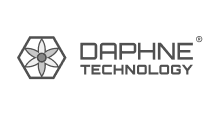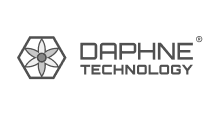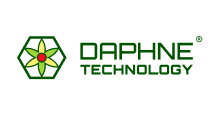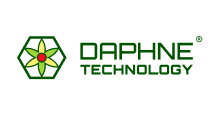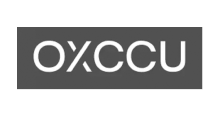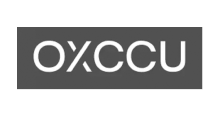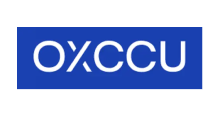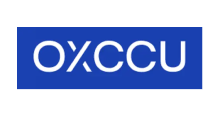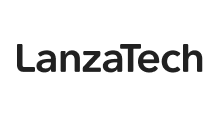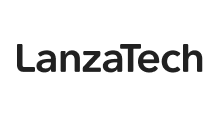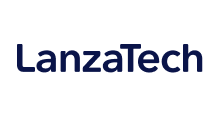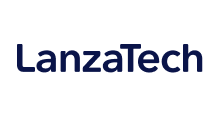 You may also be interested in
Explore our publications and get
the latest news and insights.