REPORTING ON SUSTAINABILITY
Performance and engagement
Reporting and engaging with stakeholders is vital for our sustainability practices. It helps us be transparent about our environmental, social, and governance efforts, build trust, and show our commitment to responsible business.
ENGAGEMENT AT EVERY LEVEL
Engagement
We engage with a broad range of global stakeholder initiatives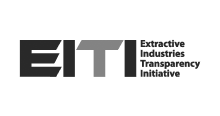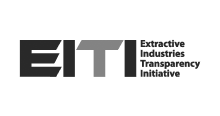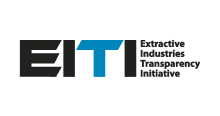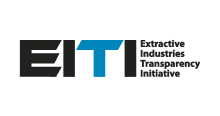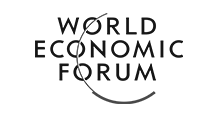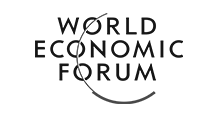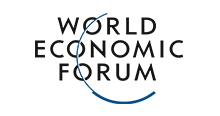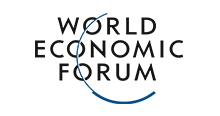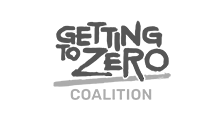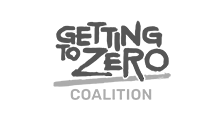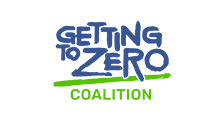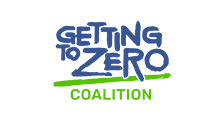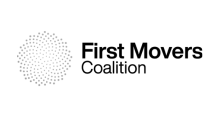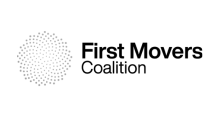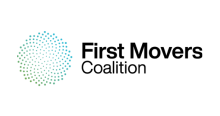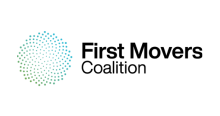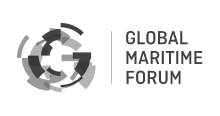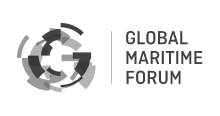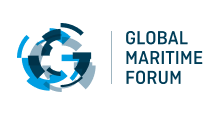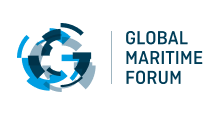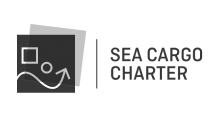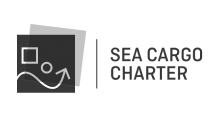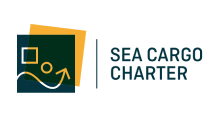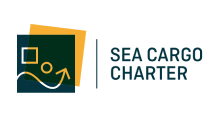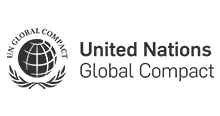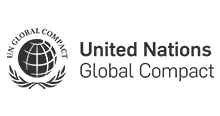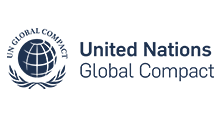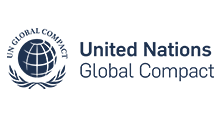 You may also be interested in
Explore our publications and get
the latest news and insights.